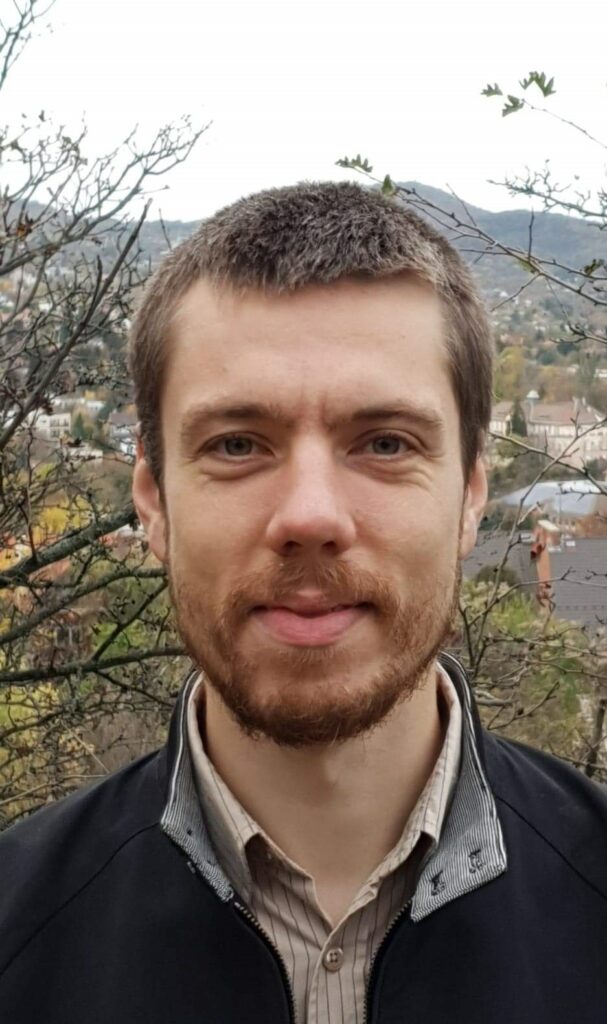 Christopher Stapenhurst is a Postdoctoral Researcher at QSMS Research Group at Budapest University of Technology and Economics. He completed his Ph.D. in Economics at the University of Edinburgh in 2022 under the supervision of Dr Andrew Clausen and Dr Ina Taneva. His research interests lie in microeconomic theory, applied statistics and environmental economics. >>>Download CV
Contact
QA327, Faculty of Economic and Social Sciences, Budapest University of Technology and Economics, Magyar tudósok körútja 2, H-1117 Budapest. c.stapenhurst@edu.bme.hu
Research interests
Microeconomic theory: mechanism design, information economics, cooperative games.
Statistics: inequality meansurement, hypothesis testing.
Environmental Economics: international agreements, marine plastic pollution.
Publications
Abul Naga, R., Stapenhurst, C. and Yalonetzky, G. (forthcoming) Inferring Inequality: Testing for Median-Preserving Spreads in Ordinal Data.  Econometric Reviews.
Abul Naga, R., Stapenhurst, C. and Yalonetzky, G. (2020) Asymptotic Versus Bootstrap Inference for Inequality Indices of the Cumulative Distribution Function, Econometrics 8. https://doi.org/10.3390/econometrics8010008
Abul Naga, R. and Stapenhurst, C. (2016) Estimation of inequality indices of the cumulative distribution function, Economics Letters 130. https://doi.org/10.1016/j.econlet.2015.03.004
Working papers
Work in progress
Marine Plastic Pollution: What are the gains from cooperation? (with Nicola Beaumont, Tobias Börger, James Clark, Nick Hanley, Robert Johnston, Keila Meginnis, and Frans de Vries, funded by the UK Economic and Social Research Council (ESRC) under grant number ES/S002448/2).
Efficient, Fair and Stable Agreements for Abating Marine Plastic Pollution (with Sreoshi Banerjee, funded by the Sustainable Development and Technologies National Programme of the Hungarian Academy of Sciences).
Introduction to Financial Mathematics (MSc)