Tag:
behavioral economics

Robert Somogyi will present his paper at the 14th Digital Economics conference of the Toulouse School of Economics, held online on January 7th.
Continue reading "Somogyi @ 14th TSE Digital Economics conference"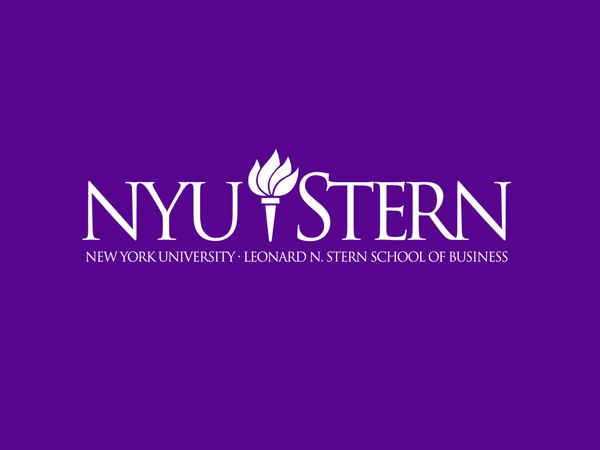 Robert Somogyi presented his paper at the NET Institute Conference in Network Economics, held at NYU Stern on November 15th.
Continue reading "Somogyi @ NET Institute Conference at NYU Stern"
'Deceptive Products on Platforms', Robert Somogyi's joint project with Johannes Johnen (CORE, UCLouvain) has received a NET Institute Summer Grant.
The project investigates online platforms' incentives to educate consumers about hidden prices that sellers may try charging them.  When will Skyscanner or Google Flights warn consumers about large additional luggage fees? What are the incentives of Amazon and eBay to show shipping fees or VAT in the initial search results? The first draft of the paper analyzing these issues will be available in the Fall as a NET Institute Working Paper. 
The NET Institute funds a number of scientific research projects in the area of network industries, including wired and wireless networks, "virtual networks," electronic commerce, telecommunications, the Internet, platforms, and two-sided markets. It is expected that funded research will eventually be published in top academic research journals. The NET Institute's board of directors consists of