Contact
Research interests
Publications
Work in progress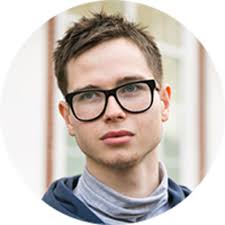 Arseniy Samsonov is a postdoctoral researcher at the Quantitative Social and Management Science research group at the Budapest University of Technology and Economics. He completed his Ph.D. in Political Science at UCLA in 2021. His research applies game theory and data analysis to the study of political economy. >>>
download_CV
Contact details
QA326, Faculty of Economic and Social Sciences, Budapest University of Technology and Economics, Magyar tudósok körútja 2, H-1117 Budapest.
samsonov.arseniy@gtk.bme.hu
Research interests
Political economy, Media economics, Social media
Publications
The fragmentation of views in a democracy.  Economics of Governance
(2021): 1-42
Work in progress
Can social media limit disinformation?

Minorities in dictatorship and democracy.